Association of Slovenian Nature Photographers | Združenje naravoslovnih fotografov Slovenije © Contact | Kontakt Nature Photography of the Year


If you truly love nature, you will find beauty everywhere.
Vincent Van Gogh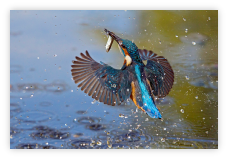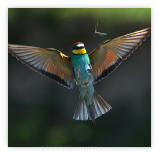 The aim of the competition is through specialty nature photography to promote respect and care for nature. Therefore, the photographs to be presented in the competition must reflect the credibility of natural circumstances, respect the originality of the landscape, present living beings in their living space, avoid their suffering and disturbances or disturbances in their behavior.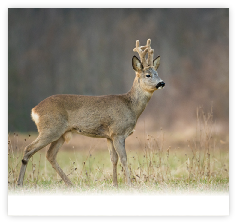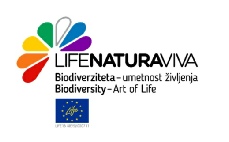 The aim of the competition is to show and promote unknown wonders and beauty of the Nature, it stunning diversity, in order to be better understood and more appreciated by the people. With this contest we would also like to show, how powerful can nature photography be when reaching for this aims. The nature is one and the only and we crucially depend on it. The contest is open to amateur as well as professional photographers from around the world. Participants will be asked to submit maximum 20 photos in six categories:
1. Mammals,
2. Birds,
3. Other animals,
4. Plants including lichens, mushrooms, etc.,
5. Natural Landscapes,
6. Man and nature (examples of positive or negative influence of man on nature).
Among received photos international jury of renowned nature photographers will select 10 from each category, a winning photography for each category and an overall winner photography, receiving a title "Nature photography of the year". Among entrants from Slovenia jury will select one overall winner photography receiving the title "Slovenian nature photography of the year«. All selected photos will be presented on exhibition traveling across Slovenia and in a 250x210 mm hardcover book. Best photographers will receive a prize money. Results will be presented on award ceremony.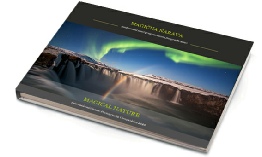 The results of International Contest of Nature Photography Magical Nature 2021 are published here> Congratulations to all award-winning photographers and thank you to all of you who participated in this year's contest! All awarded photos with descriptions will be published in high-quality hardcover book.